Bio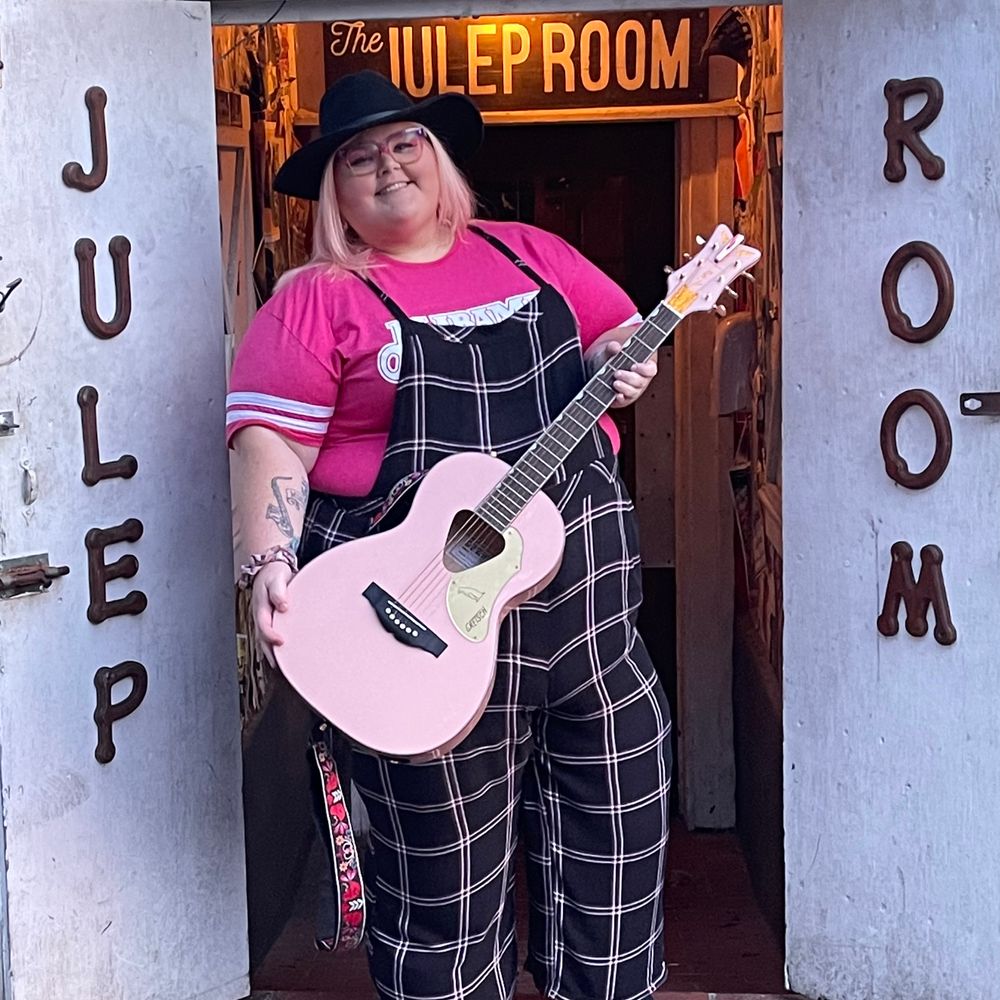 Ella Salter
South Alabama born and raised with some Texas roots, Ella Salter's music pays homage to her soulful Americana and Red Dirt Country background. Her voice has been described as a whole lotta soul, with a classic country essence. Reminiscent of the greats that range from Janis Joplin and Etta James to Adele.
"Hailing from Southern Alabama, Salter has a truly impressive voice. She belongs in the pantheon of country music's greatest singers -- and her songwriting ain't bad either."
You can catch Ella playing solo acoustic shows, performing in her duo project with guitarist and singer Drew Andrews, and of course, her full band playing shows at music venues throughout the southeast.