"

Hailing from Southern Alabama, Salter has a truly impressive voice. She belongs in the pantheon of country music's greatest singers -- and her songwriting ain't bad either."
"

While she may be a relatively new face on the scene, Salter's stage presence and delivery of both familiar and original tunes reflects a passionate, experienced artist. This local up-and-comer has created songs that pull from country, rock and blues to create a trademark sound accented by a voice filled with beautiful Southern-fried soul." - Stephen Centanni
"

There is no mistaking Ella Salter's voice. Her sultry and raspy tones turn heads and quiet even the most rowdy crowds - that is until she is done singing!"
— Paradise Island Events
Album #2 Is Coming!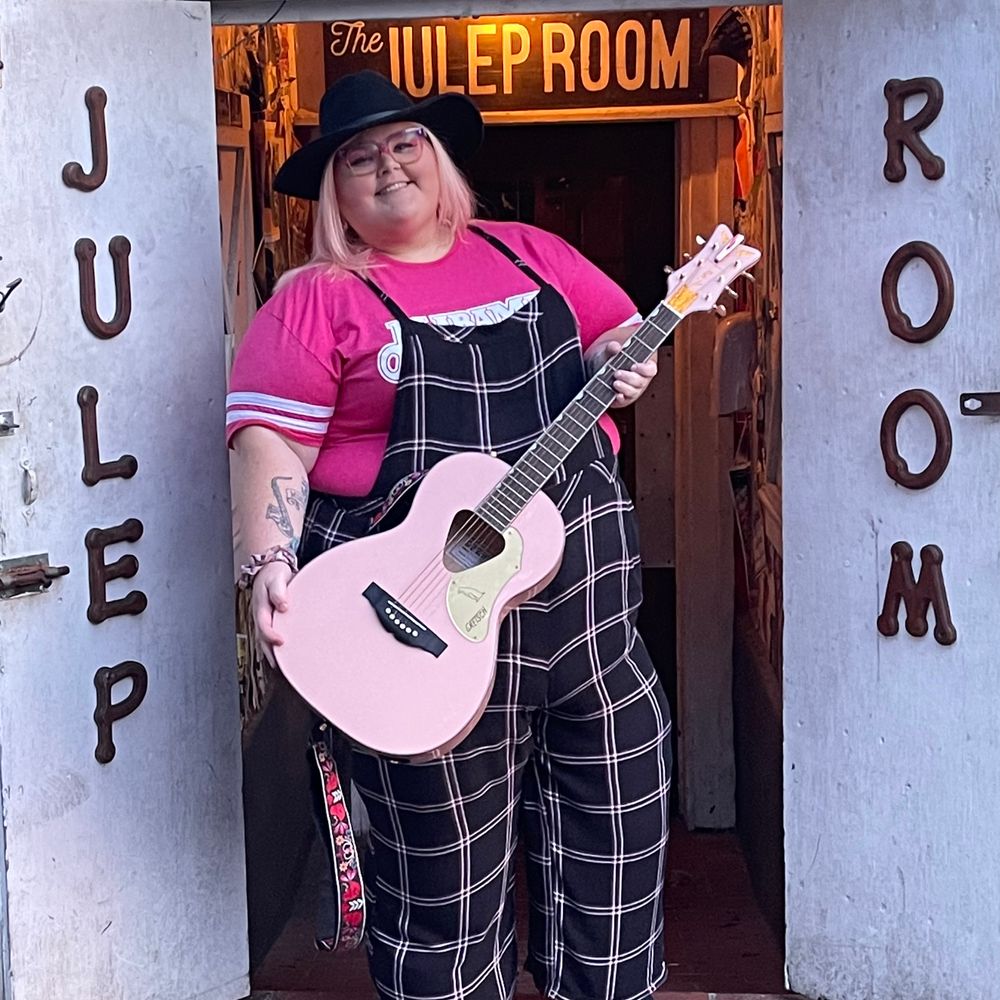 On The Road with Ella
Spreading love and music
2023 is a new year to be filled with new music and new places. Ella has been hard at work writing her second album and is going into the studio this April to lay it all down!
Ella is playing all across the southeast with her beloved band. So keep an eye on tour dates so you catch her when she comes through your town!
Wanna bring Ella to your town?! Keep scrolling to send a booking request!